The next level
in marking.
#masters of marking MASTERS OF MARKING The next level in marking. Experience the ultimate in precision and efficiency when marking with Pica. Highest quality meets innovation - equipped with versatile functions, our markers are always reliably on hand. About Pica Dry → New products New Pica BIG Ink The perfect combination of deep hole and [...]
The perfect combination of deep hole and permanent marker.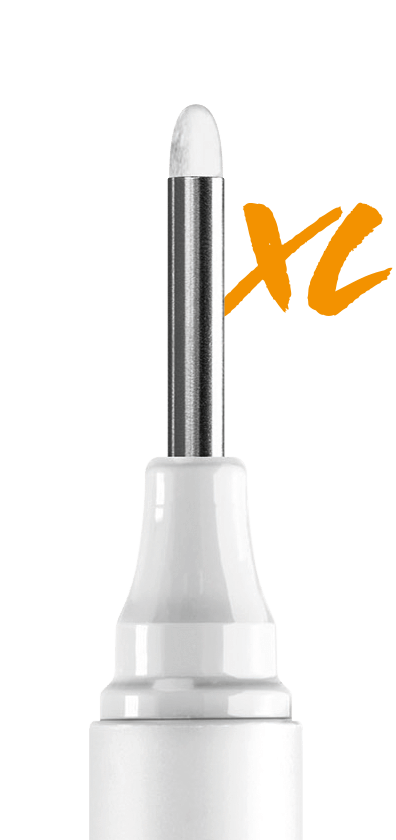 The Dry for extra precision
without sharpening.
We offer you the right marker for every application.
Which Pica is the best for me?
Which Pica is best suited to your project?
We will help you find the right marker for your individual application.
We show you how to get the most out of your markers.
Refill refills correctly
Dry
More precision through sharpening
BIG Dry
Our Heroes in everyday life
Professionals report what they have come to appreciate and love about their Pica markers.
Sophisticated products make everyday life easier with their features
Best material selection and careful processing for highest demands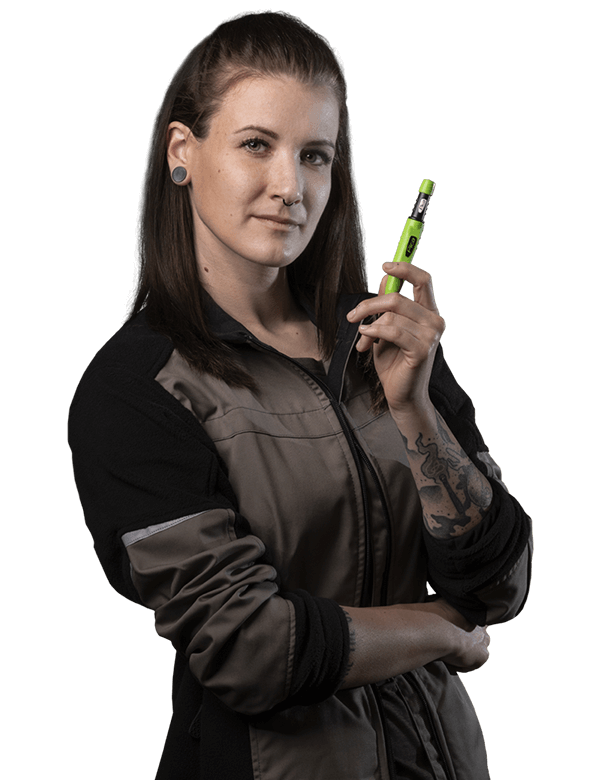 High-quality mechanics guarantee a long service life
As pioneers in the industry
we bring many years of experience
Show your photos and mark @picamarker on Instagram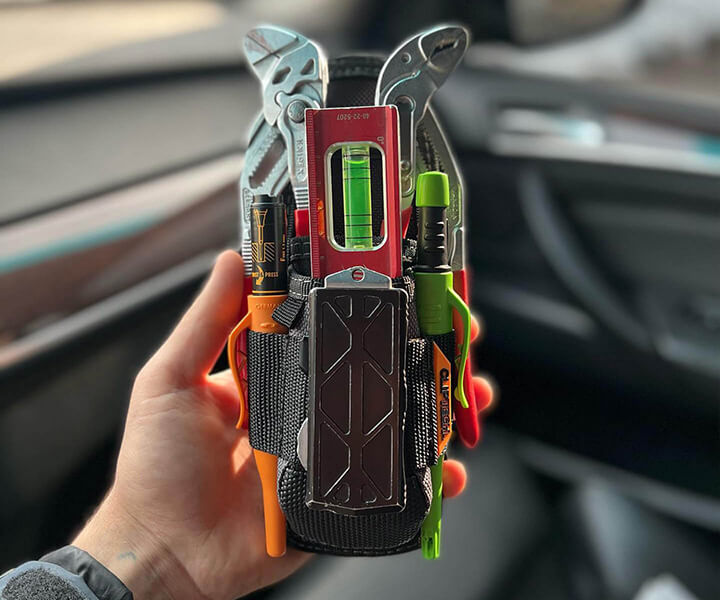 Become part of our community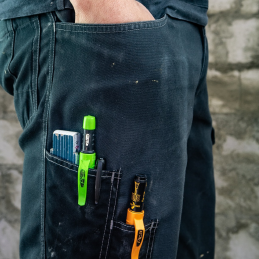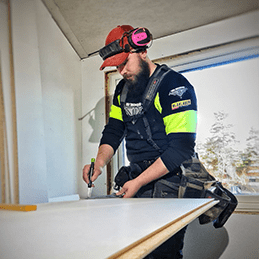 What enthusiastic users say
For all the wet soggy frosty timbers that I'm working with for a while I definitely needed this Pica BIG Dry on me.
@phil_edwards_carpenter
I've been using this Pica-Dry mechanical pencil for a while now and it has lived up to the hype for me.
@lme_sparky
The Pica BIG Dry never quit my belt. It's been at least 6 months and I never used a pencil since I bought this marker.
@french_mtl_framer
What kind of pencils do you use? Since I've gotten these Pica Markers I can't go back to the regular carpenter pencil.
@dzyne_construction
My daily pencil. It's been about 3 years with this Pica BIG Dry mechanical pencil and I don't plan on going back.
@hollyhockconstruction
Find Pica markers
in your area
Discover our solutions
for retailers